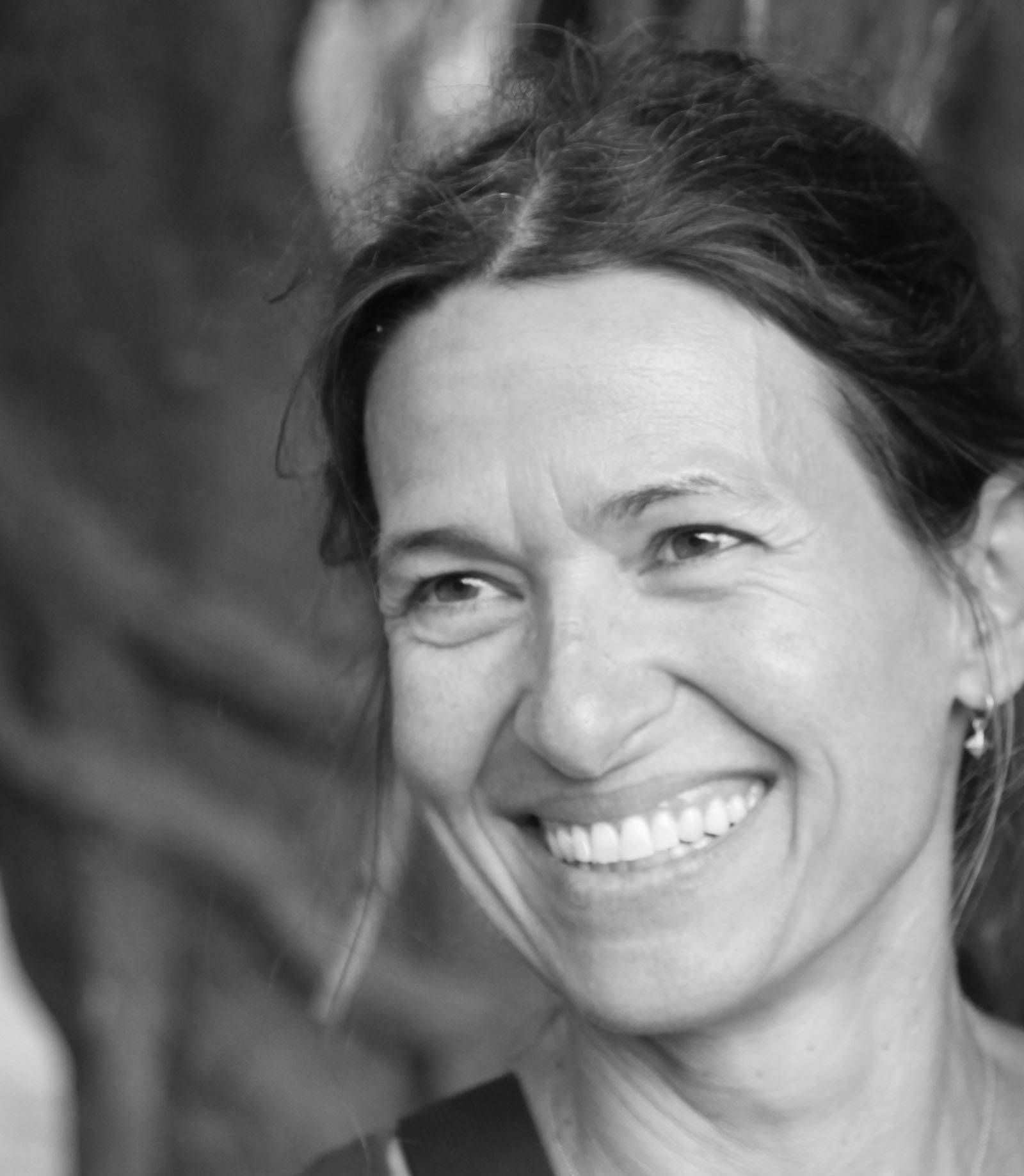 Make-up & Special Fx
Connie Sacchi is a complete make-up professional, who is also versed in doing her own special effects and prosthetics.
She has been working since 1997 in over 15 Swiss features and TV movies, (Clandestins, Ernstfall in Havanna, Clara und Das Geheimnis Der Bären, North Face) and most recently on the series The Swiss and Private Banking.
She lives between Switzerland and Tanzania.